Over the summer my wife and I enjoyed (so much that we have a bunch in our freezer) a cookie from Mae's Restaurant in Bath, Maine that had white chocolate and cranberries in it. I have no idea how to make them. But I do know how to make Oatmeal Scotchies, which are from the back of the Nestle's Butterscotch Morsels bag.
I adapted that recipe by substituting 1 cup of white morsels for the 1-2 cups of butterscotch morsels, and adding 1 cup of Ocean Spray brand Craisins (dried cranberries). If you compare the recipes you will see that I also reduce the butter and sugar by 25%. I make this reduction on my chocolate chip cookies as well.
The Cookie:
The Recipe:

Basically, dry ingredients get mixed in one bowl, and wet ingredients in a second and slightly bigger bowl. After both bowls are mixed, add the dry ingredients slowly to the wet ingredients while mixing. When blended, add the white morsels and craisins.

A few step-by-step photos:
One cup of each.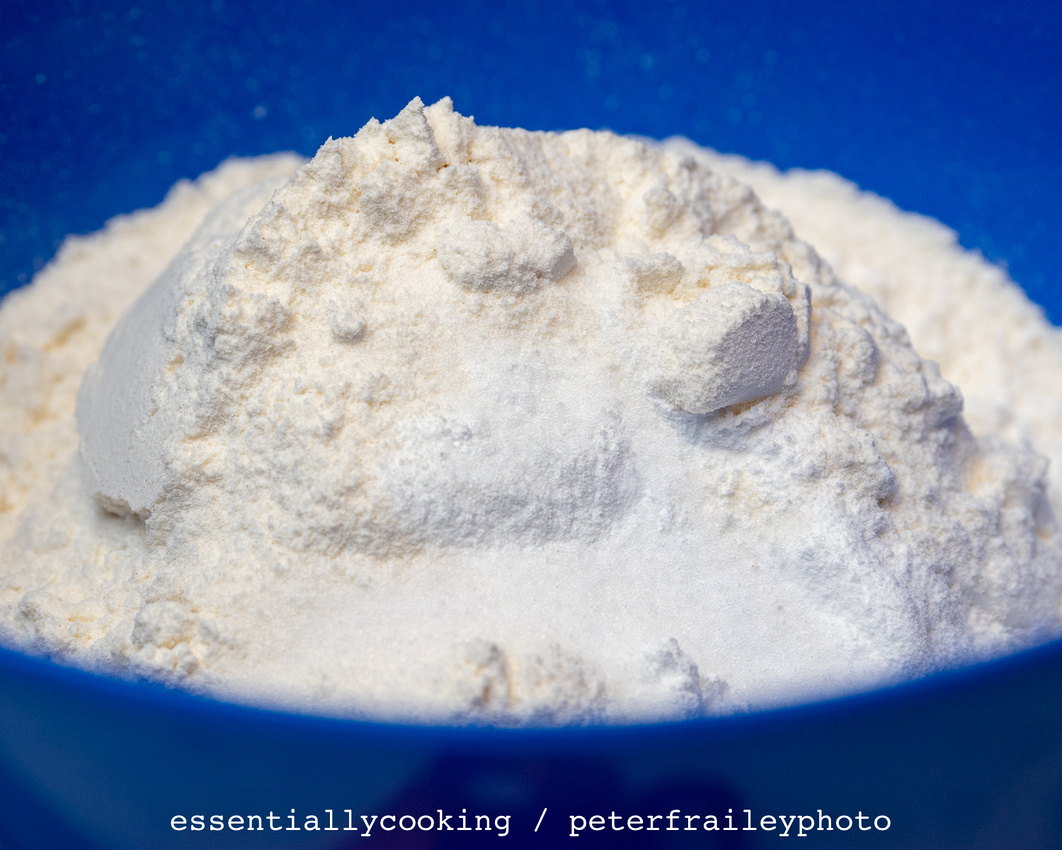 Dry ingredients in one bowl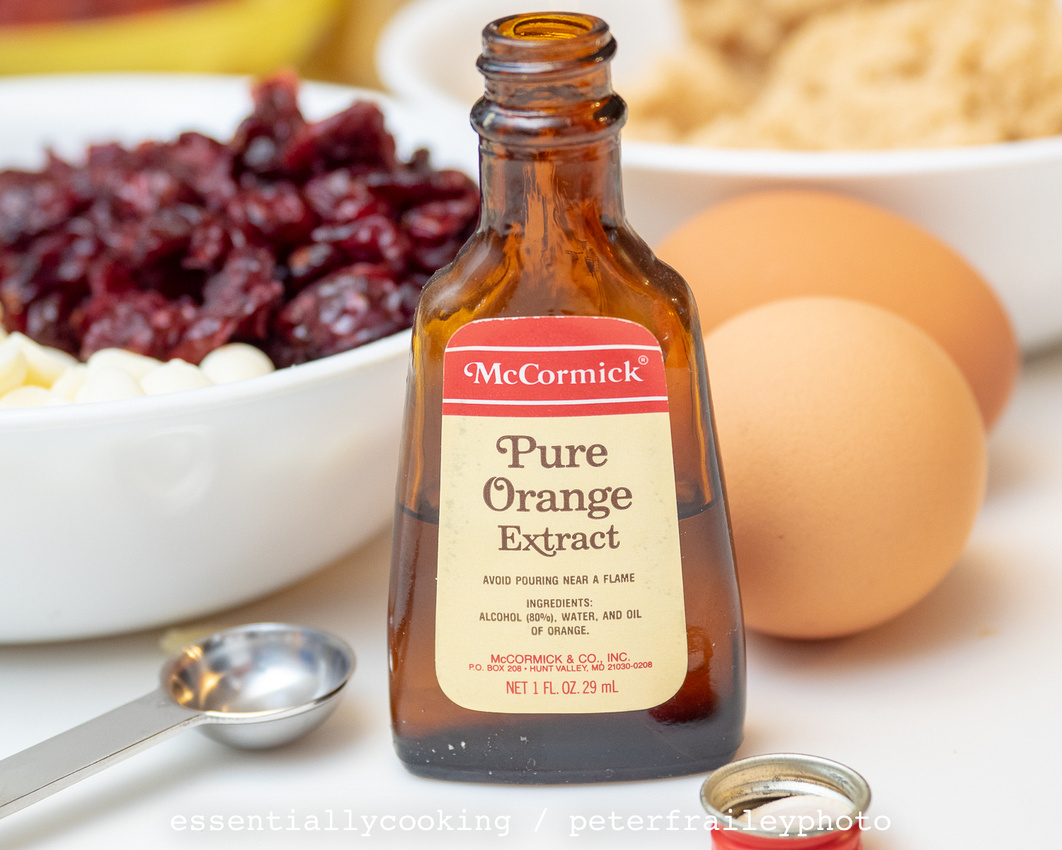 The wet ingredients after the eggs have been beaten into mix.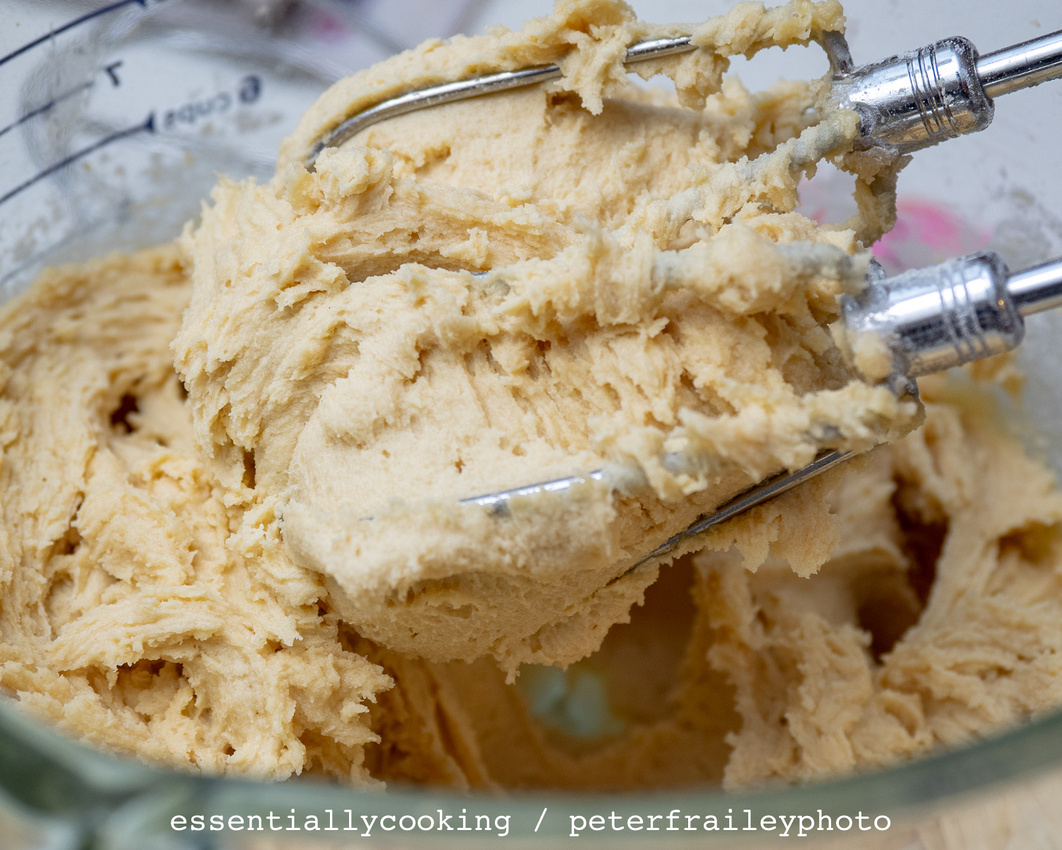 Batter after dry ingredients are mixed in, and before morsels and craisins have been mixed in with a wooden spoon.

The "scoop" measures 1 3/4" in diameter

The finished product!